Unemployment Survivors Guide Part 1: Start with Your Finances
April 21, 2020 at 9:25 am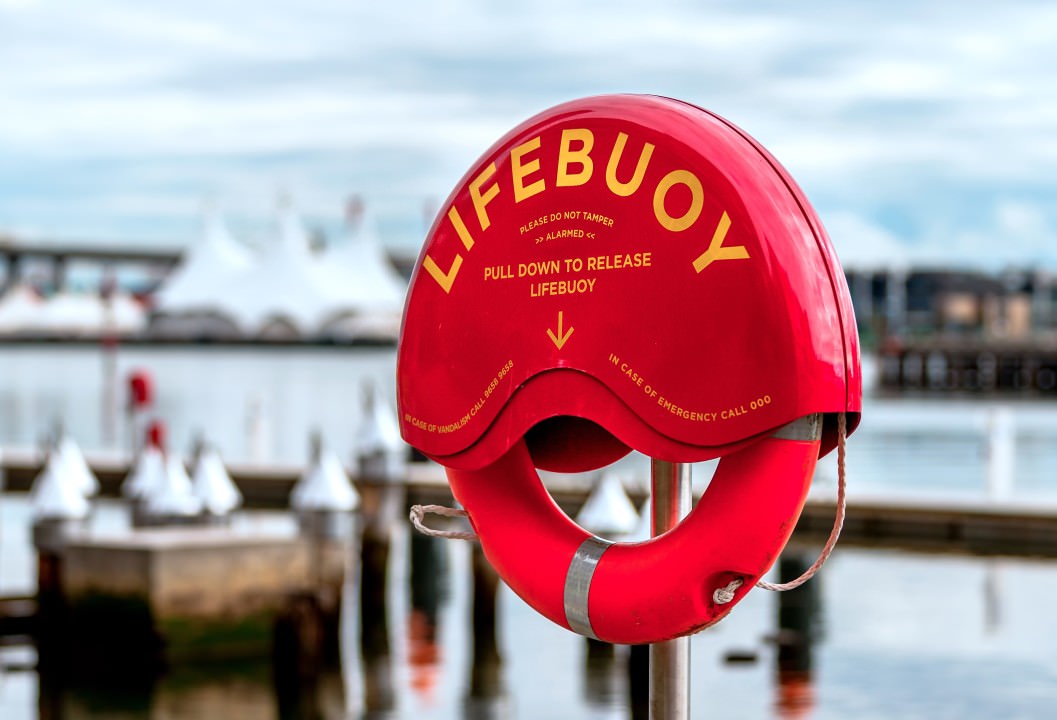 You're unemployed – now what? You have two primary choices. You can choose pain and rejection, feelings of hopelessness and helplessness. However, there is a better option. You can take this time to do what you can to minimize the immediate impact and utilize the time and resources at your disposal to find the strength to keep going, as well as rediscovering your purpose to come out of this possibly better and stronger than before.
---
This guide is designed to provide tools and resources to optimize your journey so that you can glean expert advice from industry leaders and avoid stumbling in the dark on your own. At my company, Lucid Pros OCN, our primary objective in all we do is to educate; understand the circumstances and then help people and businesses understand their options so that we can partner together to move forward in a manner that is best. This guide assembles that same motivation to educate and provide you with the necessary information to do what is best for you and your respective families.
Be encouraged, friends. This is a big blow directly to you, but it is not the end of your fight. There are plenty more rounds in this epic match we call life. This new coronavirus-chaotic reality has generated safety and saved lives, but has cost billions to the economy and continues to keep many businesses closed, pushing Americans to unemployment at a record pace. According to CNN, we have eclipsed 22 million Americans that have filed for unemployment since mid-March.
As the primary purpose of employment is to generate income, our first stop on this journey will be on finances. Some industry experts chime in on suggested starting points, what is happening specific to the coronavirus, where to reduce expenses and where to turn next.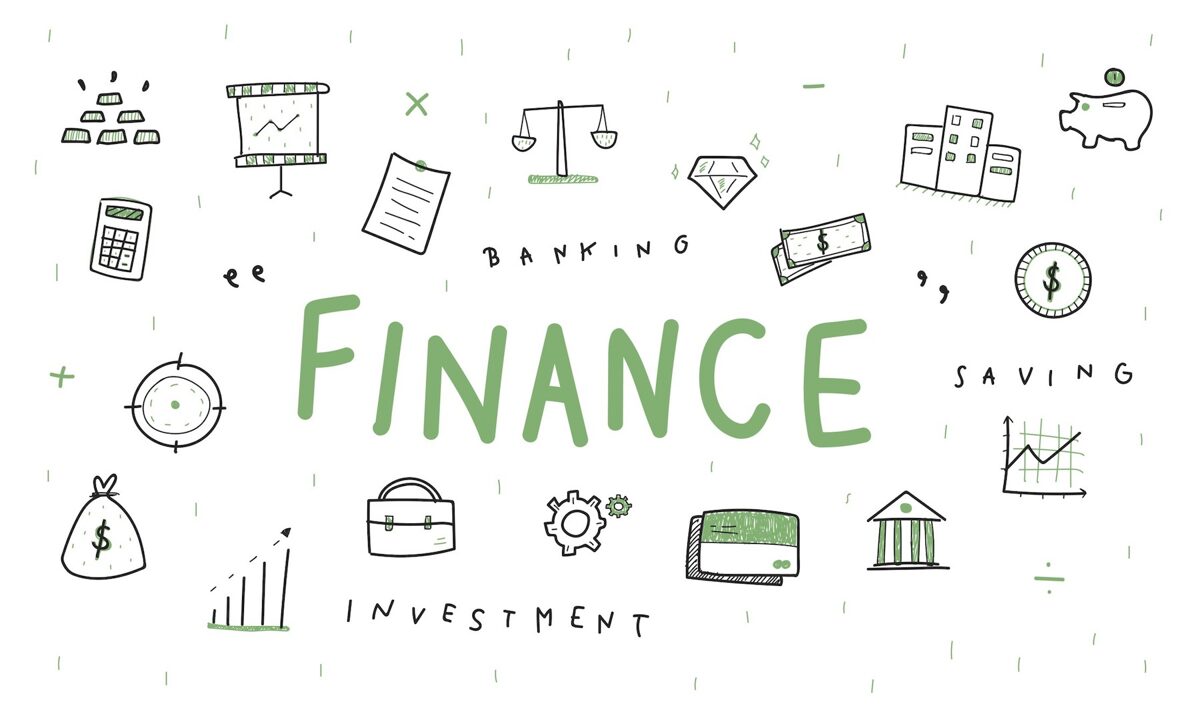 Suze Orman shared on NBC's the Today show top tips if you find yourself without a paycheck.
First and foremost, make sure you have health insurance in place!
Call your creditors and request to extend. This includes rent or mortgage, credit cards, and any other area that you can defer payments.
Apply for unemployment - even for those who are self-employed
Save your stimulus and unemployment checks - no unnecessary expenses
Suze Orman shares tips for people who have lost their jobs during coronavirus pandemic
Personal finance expert Suze Orman joins Hoda and Jenna to share tips for people who have lost their jobs during the coronavirus pandemic. She says the most important thing right now is to save your money, even if it means going into debt.
https://www.today.com/video/suze-orman-shares-tips-for-people-who-have-lost-their-jobs-during-coronavirus-pandemic-81486405687
Suze rightfully put health insurance at the top of this list. Even with employment issues included, medical expenses are the largest contributor to bankruptcy in the US. CNBC states that two-thirds claim medical issues or critical illness are the primary cause of bankruptcy. As this is such a large topic, we will dedicate an entire article on this tomorrow.

This is the real reason most Americans file for bankruptcy
Two-thirds of people who file for bankruptcy say medical bills or other issues related to illness contributed to their financial downfall. One big reason: their health insurance wasn't enough.
https://www.cnbc.com/2019/02/11/this-is-the-real-reason-most-americans-file-for-bankruptcy.html

Other experts also have plenty to add to the financial discussion.
Richard Oxford suggests taking the following steps in this challenging time:
Reduce expenditures. This should be fairly easy as we're not spending so much on entertainment and dining out. I suggest controlling take out as well. Also, make sure any memberships that you cannot use aren't still billing you.


Find either a side gig or a temp job. Plenty of those available if you are willing and open-minded.


Many landlords and mortgage companies are allowing you to skip payments with no penalty. Check with yours. I recently suggested a small business owner band with other lessors in his complex to chat with the landlord. They were able to come to terms as all twenty renters were unable to do business. They are getting to skip the next two month's rent (they're closed) and he added those months to the back of the lease. Everyone was happy.


As a last resort, dip into retirement funds. I mean as a very last resort. The CARES Act allows you to do so penalty-free. Here's a good link on Forbes.com: https://fortune.com/2020/04/01/what-to-do-with-401k-withdrawal-no-penalty-distribution-cares-act-should-i-keep-contributing-limits-match-stimulus-faq/


Talk with your Financial Advisor about how to withdraw funds with the least damage.


Richard Oxford, MBA - Investment Advisor Representative, Financial Planner, Financial Advisor - Richard Oxford Financial | LinkedIn
View Richard Oxford, MBA'S profile on LinkedIn, the world's largest professional community. Richard has 8 jobs listed on their profile. See the complete profile on LinkedIn and discover Richard's connections and jobs at similar companies.
https://www.linkedin.com/in/richardoxford
One of my personal network finance experts, Tiffany Hernandez, shares some wisdom and encouragement of her own.
Only buy things that are a necessity right now.
If Unemployment is available to you, then apply for it right away.
There are a lot of lenders that are delaying and deferring payments.
Contact all lenders - including cell phone, cable and electric companies. If they are not delaying payments, then call and let them know you are unable to pay at this time - if you are unable to pay. If you are able to pay, only pay what would not overextend yourself. Make smaller payments, avoiding owing as much when the pandemic is over.
As a positive person herself, she says "stay positive and keep your spirits up! If you have the desire to do or learn something new, then now is the time. And if you get cabin fever like me, then take a walk or go for a short drive."
Tiffany Hernandez - Managing Partner ~ Direct Lender - Wealthy Perceptions Funding | LinkedInView Tiffany Hernandez's profile on LinkedIn, the world's largest professional community. Tiffany has 2 jobs listed on their profile. See the complete profile on LinkedIn and discover Tiffany's connections and jobs at similar companies.
https://www.linkedin.com/in/tiffany-hernandez-wealthyperceptionsfunding
If you do not have a Financial Advisor, then we urge you to find one. They help set the strategic direction for you, your family, your business, goals, emergencies and more! They are invaluable resources in good times and bad, so find one that you jive with and establish that relationship for years to come.
Reach out to experts in your network for advice and be ready and willing to reciprocate with your expertise within your network and circle of influence. We're in this together. Lift each other up, continue striving forward, and we may just make it out the other side stronger than when we started.
Tune in tomorrow for health insurance options. It sounds a bit off-topic, but it is one of the most significant investments we can make in ourselves and our families, as well as one of the largest expenses on a monthly basis. Know your options and make educated decisions for you and your family.
On a closing note, USA.gov/unemployment provides helpful links to additional resources on several key topics regarding Coronavirus, applying for benefits, welfare or other financial assistance, and more. I suggest taking a look and am thankful they took the time to put it together.
Tomorrow is #2 - health insurance.
Overall plan is daily articles as follows