Unemployment Survivors Guide Part 2: Health Insurance Options
April 22, 2020 at 9:33 am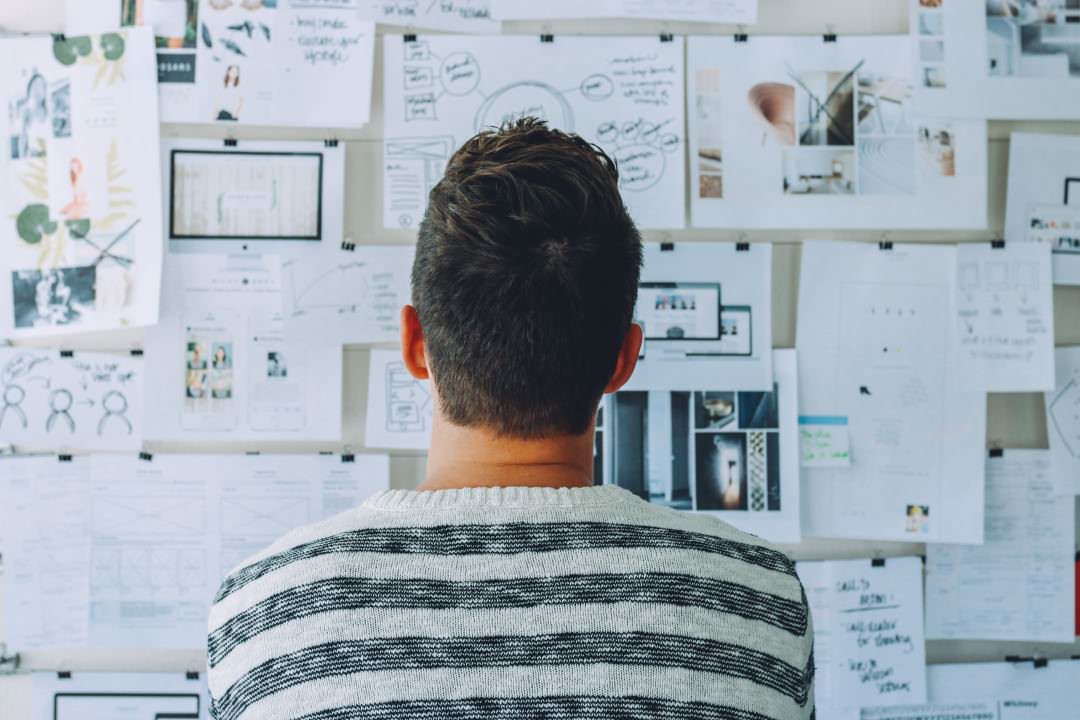 #UESurvivalGuide is designed to provide tools and resources to optimize your journey so that you can glean expert advice from industry leaders and avoid stumbling in the dark on your own. Survivors come out of ordeals stronger on the other side. You are a survivor and can do this. We are going to provide the education and tools you need to not merely survive, but come out stronger and better than before. This guide assembles elements and sources to educate and provide you with the necessary information to do what is best for you and your respective families.
---
When I found myself unemployed, I didn't know what to do about insurance. A COBRA plan was offered through my previous employer, and as a "good father," I wanted to make sure my family didn't suffer any extra hardships, so I paid the extremely high prices for the COBRA plan, even though there was no income. It was nothing short of good-willed ignorance. Today is a different story. I am a licensed insurance agent and can definitely speak into this situation to help you avoid the additional pain caused by spending unnecessary funds out of ignorance.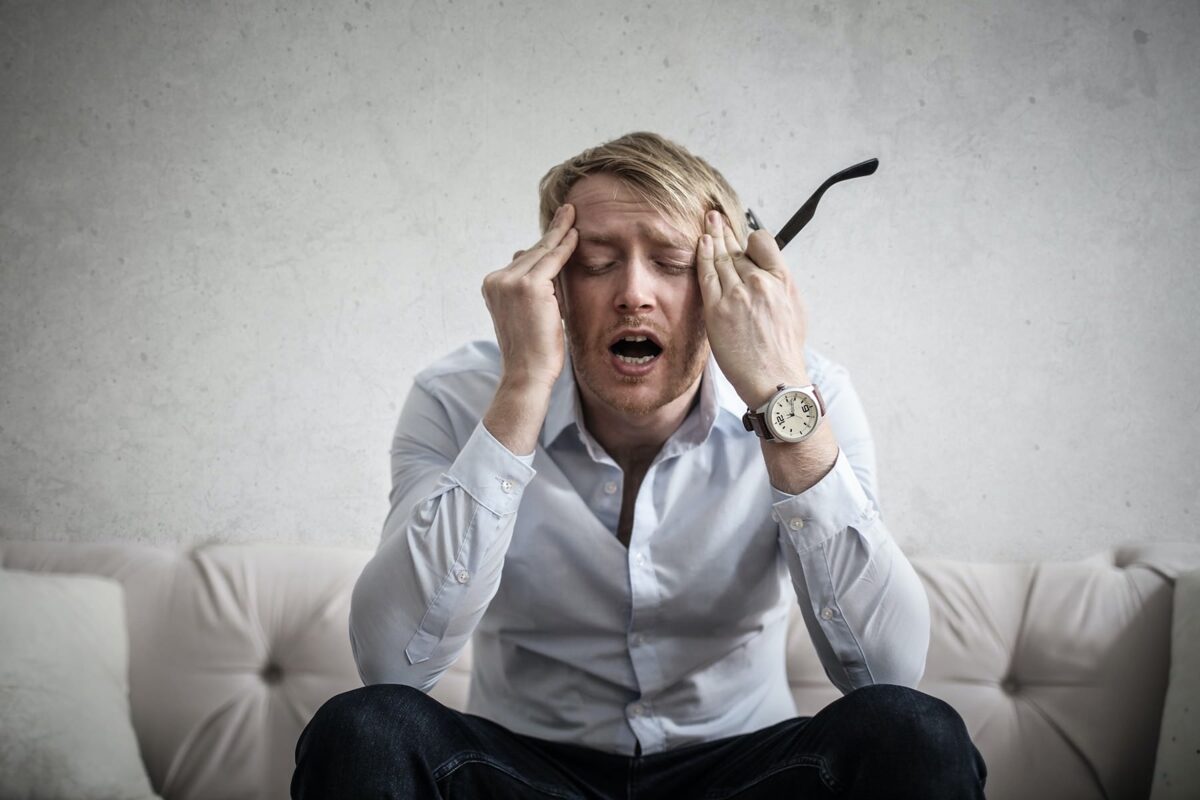 After our first article, you now have some sort of financial concept, so what's next? Yesterday, Suze Orman pushed to ensure you have health insurance in place. Why? Because medical expenses are the largest contributor to bankruptcy in the US. Medical insurance is also a costly expense in your monthly finances, whether you are using it or not. Premiums and coinsurance can be very expensive. Even though many people feel like they are in the same boat, the truth is that there are significant differences in everyone's lives and medical history that make each case unique. The following are different options available to you after losing medical coverage due to employment termination. Some of these options are only available for a short time, while others are available to you at any time.
Although many states are a little different, there are more commonalities than differences. Instead of going through all the available options and recreating content that is already available, I will let some sites explain in their own words. I was surprised that very few sources provide a complete picture, but I will get to that in a moment.
Investopedia provided a few comprehensive articles on the topic, but one written by Ronnie Sandroff really caught my attention. She focuses on the current situation specifically, versus seeking out personal insurance on a general basis. She establishes an excellent sense of urgency, as many options have limited deadlines to register. She also provides simple introductions to complicated topics – like the CARES act, ACA, Medicaid, COBRA and includes references more detailed sources on each. As insightful as this article is (as well as others she wrote for Investopedia), the cited sources are heavy toward ACA plans and healthcare.gov, as are most articles on this topic found on the internet.
Lost Your Health Insurance? Here's What to Do
If you're out of work and without health insurance due to the coronavirus, you should be able to replace the insurance. But you may need to act fast.
https://www.investopedia.com/lost-your-health-insurance-here-s-what-to-do-4842139
The State of Texas lists similar sources, as they specify five primary options for individuals that need to source their own health insurance, which are similar to the sources shared on Investopedia, but they focus a little more on available private insurance options, yet do not quite fully cover those possibilities.

Need health insurance? How to find a new health plan now.
Most insurance companies only sell health plans during an open enrollment period that starts in November. But there are other options if you need a new plan now.
https://www.tdi.texas.gov/takefive/health-insurance-options.html

Every solution source has benefits for some and negatives for others. The best insurance agents take time to consult their clients. They understand your unique circumstances When I consult people on their insurance options, I typically tell them they have 5 main options.
Marketplace plans (ACA, Healthcare.gov, Obamacare). These are especially beneficial to low-income applicants that may qualify for government subsidies that can dramatically reduce their premium costs. These plans are not for everyone, though. These plans tend to be the focus of most articles written on finding your own insurance but know it is not your only choice by a large stretch of the imagination.


COBRA (continuation of your employer-provided insurance). By law, you have the right to continue your employer-provided insurance for up to 18 months if you take over the entire premium. This is a great option for those with pre-existing conditions that would limit the ability of some applicants to qualify for underwritten plans. The biggest downside is the price. These typically have the highest premiums of all these options.


Short Term Plans. These plans offer the ability to make it to the next open enrollment period or cover specific conditions for a limited time. Because there is very little client retention on these policies, they tend to be very expensive in comparison to the benefit value provided.


Cost Sharing Plans (School, Christian ministries, associations, etc.). These plans are not actually insurance. They are charitable endeavors that offer to help cover medical bills of members and potentially have their own expenses covered should the need arise. They are provided by private organizations that establish the rules of participation, cost of membership, and the type and value of benefits paid. The upside is the low cost, and I have met quite a few people that are happy with their plans. However, as these are private organizations, I highly recommend proceeding with caution and doing your research before joining any specific one as many have been ordered to cease operations due to multiple reasons.


Private insurance. Many marketplace providers call themselves private entities on the internet, but they are not the group that I reference here. These companies provide plans that range from typical coinsurance-based plans with deductibles to indemnity policies and a combination thereof. The biggest challenge to these plans is that they are extremely difficult to find on your own. Additionally, some of the indemnity and hybrid plans are not always easy to comprehend. However, they can be more comprehensive and affordable than people think and can include PPO network options and accessories that create comprehensive benefit packages.
Circling back to what I would "get to in a moment." Because those private insurance plans are hard to find on your own, they tend to get omitted from many of the available online articles. They exist. Some are good, some are not so good. Like anything else, do your research and don't just jump into something because you talked to one source or dig the vibe of the guy/gal on the phone. Just like your finances, approach health insurance strategically and make sure you get a full picture before buying the product.
If you are looking for more information on the differences of HMO, PPO and HDHP networks, then check out this article on Illuminationwealth.com where Andrew Costello provides a simple and easy to grasp comparison. He also provides some excellent points on considerations when choosing the right plan for you and your family.
Understanding Your Health Insurance Plan Options
Did you know that the typical employed American family of four can expect to spend more than $28,000 on healthcare in 2018, according to the annual Milliman Medical Index report? Considering the financial significance of your health...
https://illuminationwealth.com/benefiting-open-enrollment/

There are a few differences between what's discussed above and Medicare, available for people 65 years old and above. Brandon Herndon leads the Texas region for Advocate Health LLC. He shares that there are resources for our seniors to self-explore. Those who are currently of Medicare-eligible ages and are unemployed can visit their Plan Finder to compare plans that will fit their needs. This and similar groups are currently open and ready to consult interested parties to make the best decisions for our senior citizens.

Advocate Health Medicare Plan Finder
Choose from a selection of Medicare Advantage plans and Medicare prescription drug plans available in your area.
https://www.sunfirematrix.com/app/consumer/advocatehealthllc/13979173/#/

Please remember that the information contained in this article is intended for educational purposes. There are no intentional sales pitches. It may get me kicked out of the industry but I am calling out all agents to be comprehensive and consultative-minded in order to provide customers the attention and respect they deserve. These agents work for YOU. Interview them as you would interview for a new employee. Find one that you mesh with and then discern whether they have your best intentions at heart or if they are in it for themselves before agreeing to anything they suggest.
Tomorrow we switch gears and start focusing on what's next! The primary goal when unemployed is to be employed. We will switch from smart financial decisions to rediscovering your purpose so that you can show your unique gifts and talents with the world. You are incredible! You are unique and have things to offer that nobody else does. Let's find a way to strip that down and build up your strengths and expertise in a way that sets you up for success when this pandemic concludes and hiring heats back up or even before.
Tomorrow is article 3 – building your personal brand.
Total agenda for this series