Unemployment Survivors Guide Part 3: Building Your Personal Brand
April 23, 2020 at 10:00 am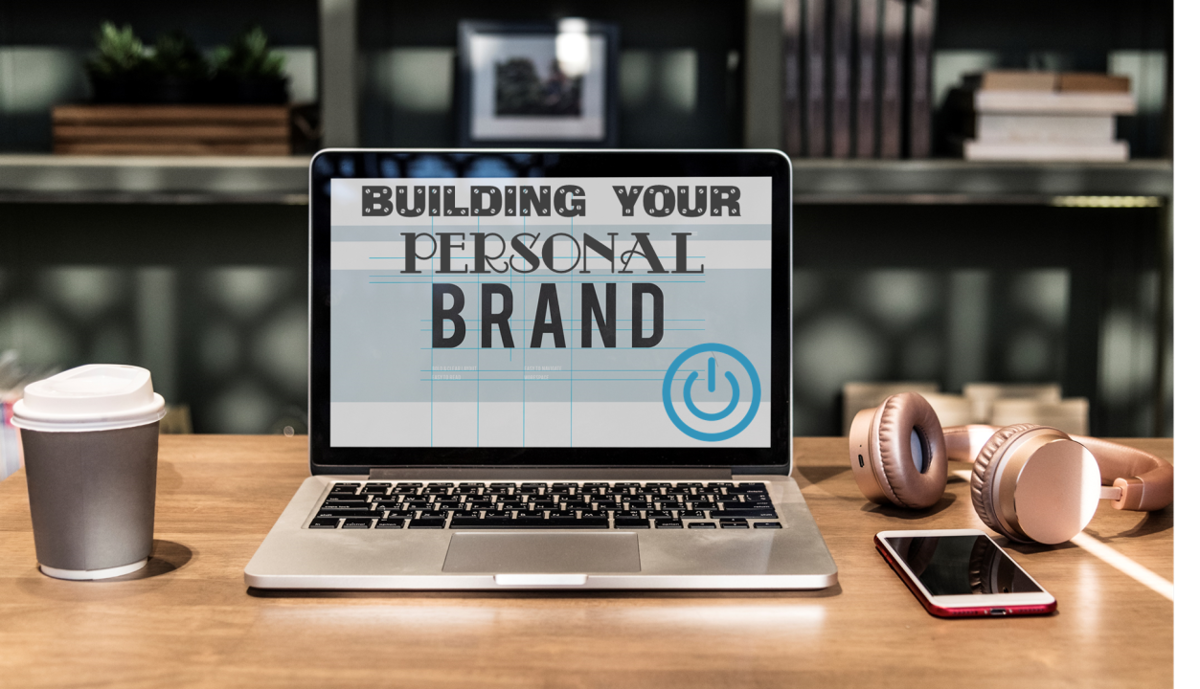 This #UESurvivorsGuide is designed to provide tools and resources to optimize your journey so that you can glean expert advice from industry leaders and avoid stumbling in the dark on your own. Unlike the previous couple of articles, this one will include many of my own perspectives, but do not fear, it also includes the input from other, more well-known professionals on the topic.
---
I've been a corporate brand champion and associated with marketing teams all of my professional life. Let's set the stage for building your personal brand by skimming the surface of corporate branding. 99% of people that I discuss the topic of "brand" are unable to really grasp the weight and gravity of what that means. The majority of people associate a brand with a logo. To help define a common foundation to communicate, I typically try to break it down to something simple, so let's go with that here.
A brand is more than just a logo. People associate brands with their personal experiences, the opinions of their inner circle, public perception, and the impact of marketing and publicity they have seen and heard directly.
Play along for a moment… Close your eyes and think about "McDonalds" for 10 seconds. Seriously, please play along. After 10 seconds, you can scroll below the brick wall.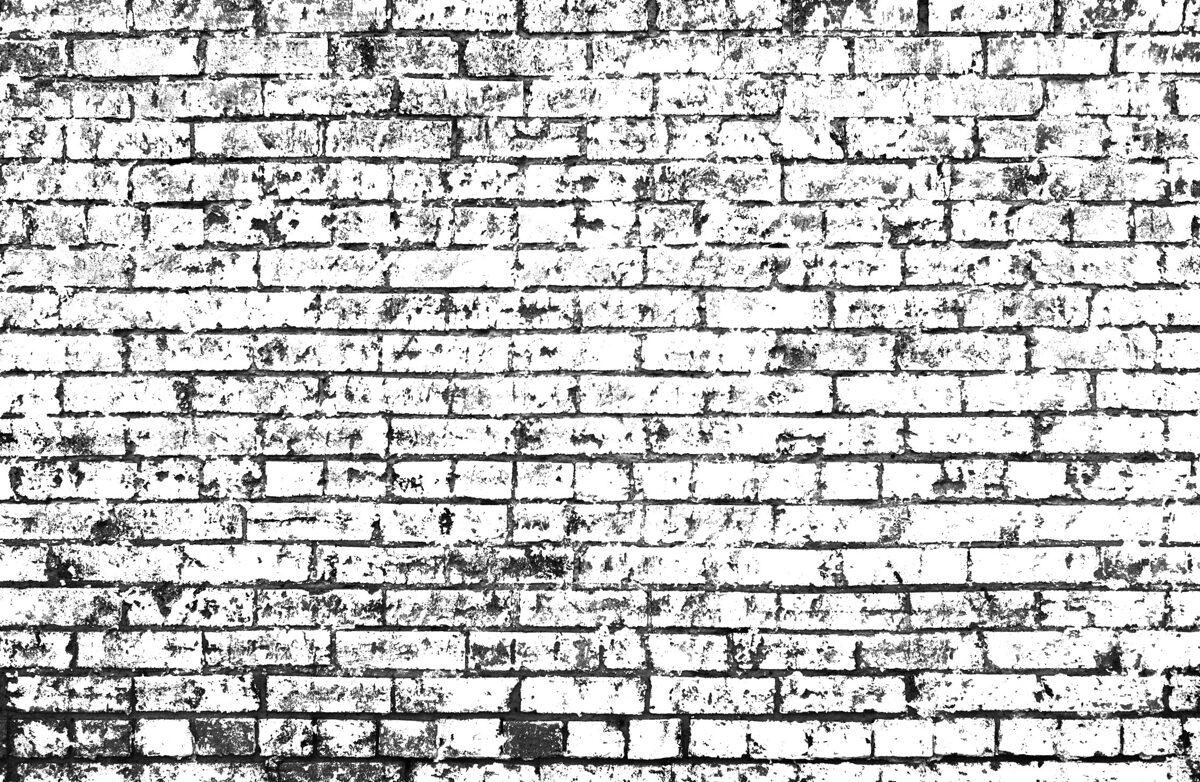 Since McDonalds is one of the top 10 most iconic logos of all time (according to canva.com/learn/worlds-recognizable-brand-logos), the vast majority of the world have an association with that particular brand.
What did you see, hear, imagine when you thought of that specific brand in this exercise? Did it evoke emotions and memories, trigger specific tastes and flavors, smells, feelings associated with a certain point in your life, or locations you have lived or visited? I have not yet met anyone that legitimately told me they only pictured a dark space with two golden arches.
The moral of this story is that a brand is much more than a logo. What you experienced with that simple example is your association with McDonalds, which is your brand image of that establishment. Although this is a debated topic, I consider a brand image to essentially be a "snapshot" of your feelings and association with an independent brand at any specific point in time. Brand images can change. You may have really disliked something as a child, but then developed an affection for it as you grew older. Brand images change, but they are still only a snapshot at any given point in time.
A brand identity is something else entirely from a brand image. I'm not one to recreate the wheel, so I will borrow from a Sherman blog post on LYFE Marketing from October 2019.

How To Build a Brand Identity Your Customers Will Never Forget
Do you know that brand identity is the face of your business? Find out what it is and how to develop a brand identity that your customers will never forget.
https://www.lyfemarketing.com/blog/brand-identity/
A brand identity encompasses your company values, mission, vision, behavior, culture, communication, messaging, design, logo, colors, font family, documents, imagery, and more that either intentionally generates or reinforces the existing reputation of a brand. All these elements must mesh well to create a solid and well-defined brand. Brand identity also helps with brand loyalty.
If a brand makes enough of an impact through quality, value, individuality, positive associations, status symbols, and recognizable key features and traits, then that brand is likely to retain more clients and create long term standing. If a brand is easily overlooked, then it is likely not going to be sought out by potential customers. On the other hand, if a brand is relatable and establishes a strong connection, then it will generate a long term and loyal relationship with clients.
Now is the point where you say, "this interesting and all, Travis, but why are you talking to us about corporate branding?" I propose to you that your personal brand has the same impact potential as a corporate brand. How you dress for interviews, how you talk to people, how creative or simple you make documents, letters, emails, social media messaging and more will have a lasting impact on your audience. Certain personalities, characteristics, skills, talents, and expertise fit better with some companies and roles than others. And if you think I'm telling you all to be sheep, to look the same, dress the same and present yourself the same, then you could not be further from the truth.
David McNally and Kari Speak defined a personal brand very well in "Be Your Own Brand," originally published in 1999:

What perception or emotion do you want to leave with others that describe the total experience of having a relationship with you - not just an encounter with you, which we all know can be faked – but an actual relationship with you? What is the real you that is begging to come out? Are you blending in or standing out?
Acclaimed Executive Coach and TEDEx Keynote Speaker (who is gradually becoming a Wolverine doppelganger), Matt Gagnon has defined his slogan – "live with a courageous heart." He encourages people to have the courage it takes to live your life aligned with YOUR values, not the values of the other people in your life, but what is truly valuable to you. He claims that we need to rediscover ourselves, not reinvent ourselves. What makes you unique and special is in there. Often it is buried and needs to be resurrected. Be willing to establish what success looks and feels like in your own life, not what your parents or anyone else defines, but what you set and establish. Do the things that you really value in life. Be willing for other people not to like it. Be willing for people to tell you that you're crazy.
Matt Gagnon, CPCC,PCC - Global Co-Active Coach - President - LifeStory Coaching & Development, LLC | LinkedIn
View Matt Gagnon, CPCC,PCC'S profile on LinkedIn, the world's largest professional community. Matt has 9 jobs listed on their profile. See the complete profile on LinkedIn and discover Matt's connections and jobs at similar companies.
https://www.linkedin.com/in/mattgagnon1
In a recent Small Business Spotlight interview with Lucid Pros OCN, Matt suggests a three-minute drill to find out how brilliant you are. The drill goes like this:
Take some paper (don't underestimate the impact of your handwriting)
Set your phone or alarm for three minutes
Write down every word or phrase that speaks to what you stand for, value or believe in both from a personal and professional perspective
Make sure it is what you believe, not what you think other people may want you to… which would defeat the purpose
If it comes to you, then write it down. Don't sensor yourself or cross anything out… just include it.
Once you're done, then ask three or four people to do the same thing for you. Make sure to do yours first in order to avoid influencing your own personal input.
Then Combine all the elements. Look for words that are repeated and words that will naturally come together into a category. These will form the buzz words that help tell the story of who you are and how brilliant you are, as well as how to own those things.
You can be humble or you can be small. Being small is being insecure about your gifts and avoid talking about them to ensure other people do not get uncomfortable. You are gifted in specific ways. This should not be hidden. Your gifts make you unique. Other people don't have them, and so the world is counting on you to show it and share it. Help other people by utilizing your gifts, just like you need other people to utilize their gifts to help you. Matt suggests that our life purpose has nothing to do with us. It is all about how we are going to serve others.
Now that we have an idea of what a personal brand is and how we can determine how brilliant you are, then it is time to build it out. Just like all the brand identity elements of a corporate brand, it is time to start looking at building those components into your personal brand. Be very aware of the attributes of your brand and what they are saying (or not saying) about you and the image you want to convey.
What is your tone of voice when writing - sarcastic, helpful, playful, angry, short? Does that align with your tone of voice when speaking? Do both of those tones align with the elements from your three-minute drill that make you so unique and brilliant?
Make sure you are complimenting one characteristic with the next. Think about images of you on the internet – especially those you have control over. Are these aligning what you want people to see? Better yet, do they align with who you want to be?
There are lots of things to think about in this journey of self-rediscovery. Who you are now has been impacted by your experiences, people close to you, circumstances in your life, your education (or lack thereof), your expertise personally and professionally, your passions, your abilities, and the like. Many of us have had our self-image tainted by these experiences, which is why Matt says that we need to rediscover ourselves and our purpose.
Make your list of things that you excel at, what you are passionate about, and the values that you personally hold in the highest of regard. These are what you build your personal brand around. This step can be very informal at this point, but it is important to start thinking of how everything links together. Any single element will impact that feeling and association that others have of the relationship with you, which is their brand image of you. If you are consistent and establish a strong brand, then their perceived brand image of you and your intentional brand identity will be closely related.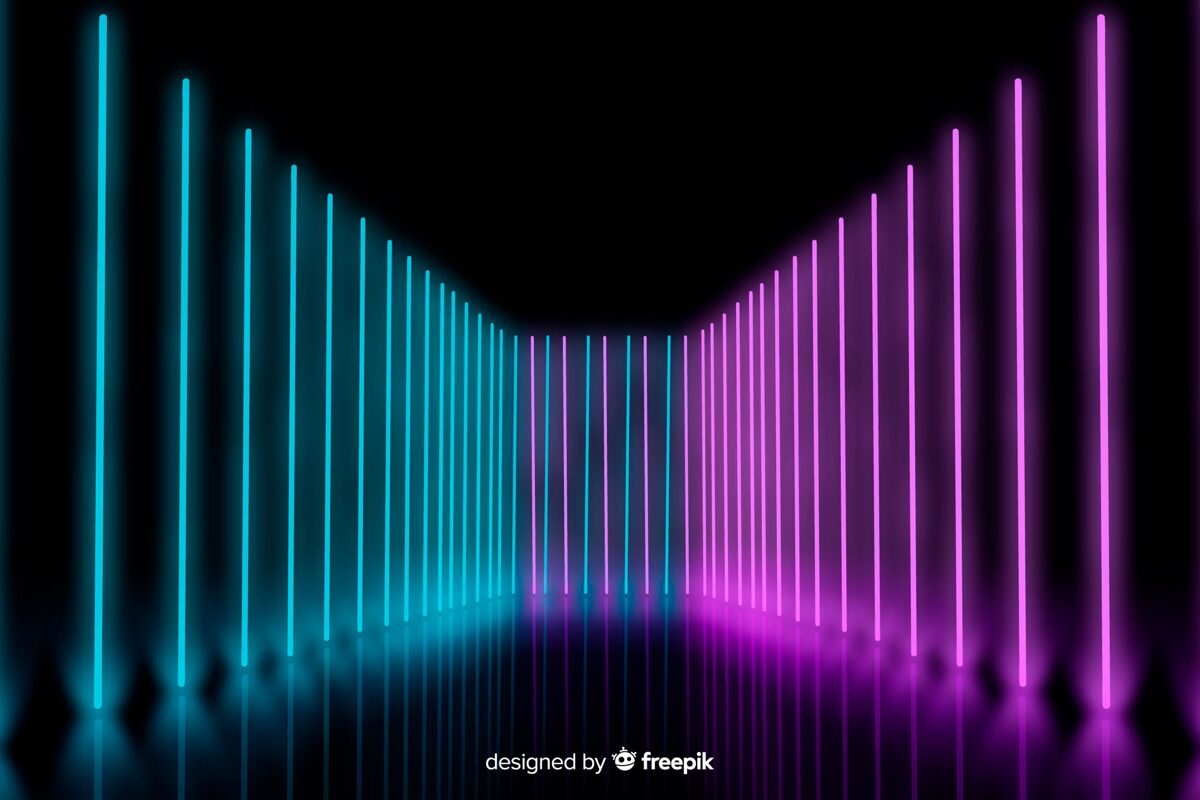 Be sure to start this TODAY, because tomorrow we start using those core elements to build your best resume. The next day, we will also use those core elements to update your social media profiles – personal and professional. The day after that, we will discuss networking relationships and how your own personal brand is impacted by theirs and vice-versa.
Your brand is the essence of who you are… and who you are is perfectly and wonderfully made. You are a gift. You don't give a gift away by trashing it. You clean it up and present it as a special offering to others as a representative of your love and affection. So, as my friend, Matt Gagnon stated earlier, your purpose is to serve others with your gifts. Start today on the journey of how to do that.
Tomorrow is article 4 – Updating Your Resume