Unemployment Survivors Guide Part 6: Networking on Social Media
April 26, 2020 at 12:31 pm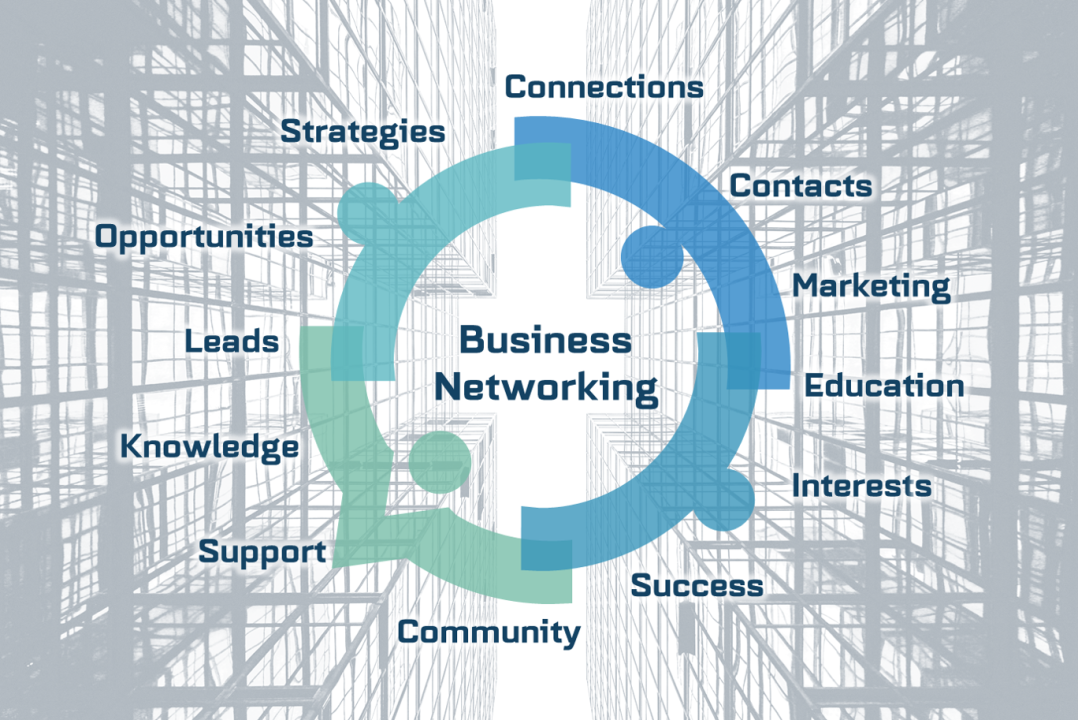 This #UESurvivalGuide is designed to provide tools and resources to optimize your journey so that you can glean expert advice from industry leaders and avoid stumbling in the dark on your own. Our series started out with how to build your foundation in this time with your finances and health insurance. Then, we took a turn towards an introspective view of what makes you brilliant. As Matt Gagnon shared, your gifts make you unique. Other people don't have your gifts, and so the world is counting on you to show it and share it. Help other people by utilizing your gifts, just like you need other people to utilize their gifts to help you. Our purpose in life is to serve others. That is what networking is all about.
---
The same point Diana Smith made toward social media profiles also applies here – people want to know that you're legit! Having a great network makes that happen. You can tell people all day long that you're awesome, but it will make so much more of an impact on your audience if someone else says it. Imagine surrounding yourself with experts in respective areas that perceive you in the same light?
Is any type of skill or talent missing from your network? Are you utilizing your network to its full potential? Do you know the skills and expertise of those around you? Stop and think about those questions. The following infographic shows many of the purposes of having a quality network. It is there and functional for so many reasons. Here are a few: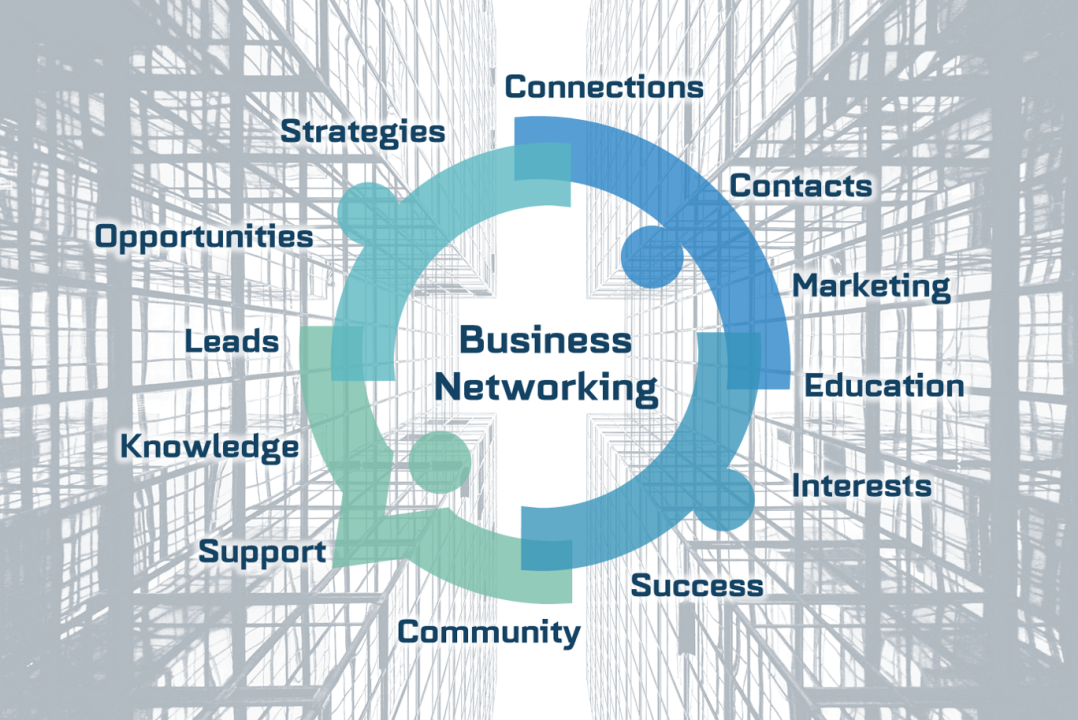 Am I namedropping in this series? Absolutely! Why? Because I rely on my network and their expertise to support me and my efforts where their expertise outweighs my own. It is important to surround yourself with people that have similar work ethics, values, drive and provide unique perspectives and expertise that will help you. At the same time, it is important to be that to someone else. So instead of compiling a bunch of thoughts on the topic, we'll let some people in my personal network tell you what they think in their own words.
We introduced Brandon Herndon in the Health Insurance article 2 in this series. He is a leader in the Medicare Insurance space and has made much of his career by being able to productively network. He gives us the following insight: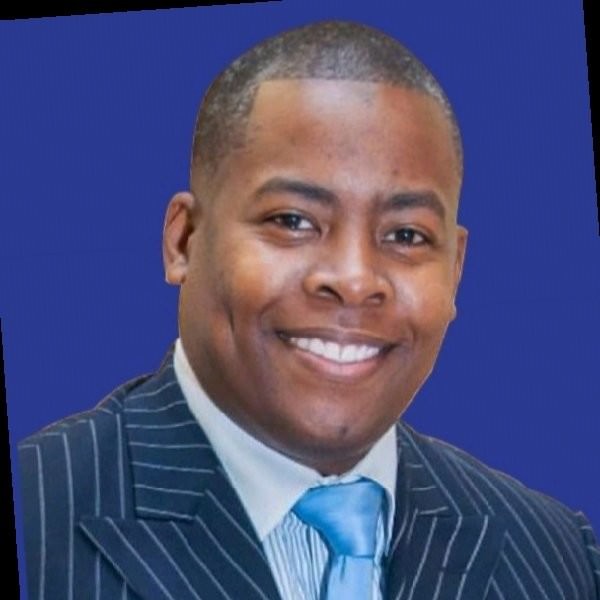 I truly believe that your network of people in your sphere truly dictates or influences your net worth. Nobody becomes successful by themselves alone. Those who fail to network efficiently and efficiently will suffer in the long run in business and personal life. I will always be a lifetime networker with those of integrity and follow-through core beliefs. I have benefited tremendously from my strong network and I hope to always create value to anyone in my network. —Brandon Herndon
Katrina Keys is a natural encourager and considers herself a "farmer' - planting seeds and fertilizing them. She's an HR consultant and believes in the power of networking. She shares: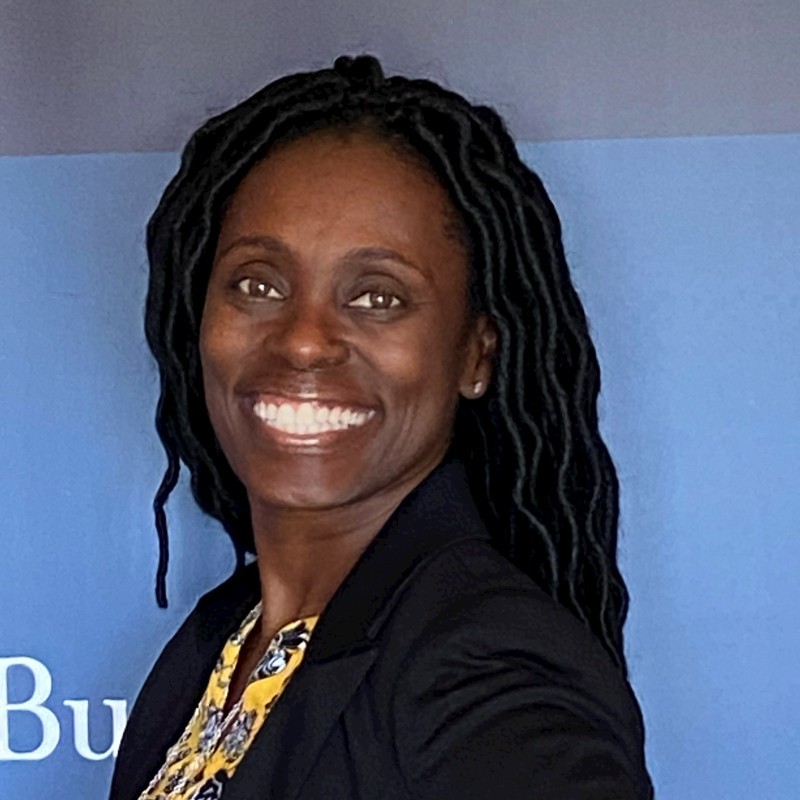 Networking is so much more than meeting new people. It is about building new relationships and connections. Relationships/connections that become friends, referral sources, donors, volunteers and/or partners. So often people think that networking is about taking but it is actually about giving. Giving an ear, time, understanding but mostly giving of yourself. True networking requires a commitment. A commitment of yourself to impact another's life. —Katrina Keys

Kristina Luong is a small business owner in the West Houston area, where she runs a nail salon. As you can imagine, this pandemic has been a challenge in that type of business. Hear how she relates to her network in this challenging time: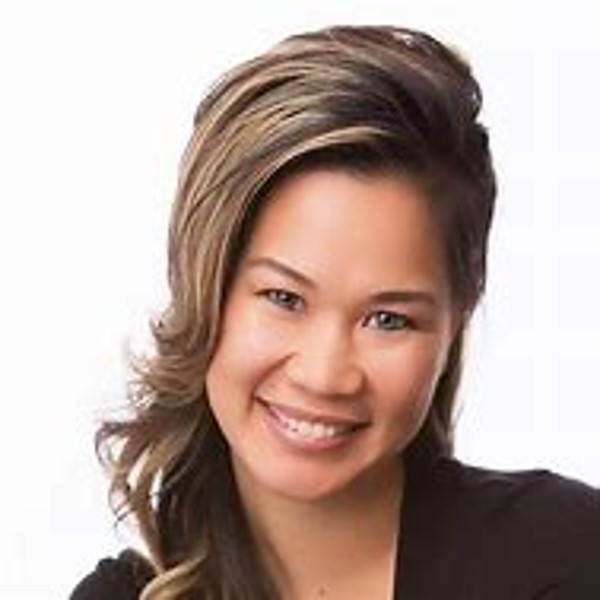 My network saved my life during the pandemic!

Coming to Texas 6 years ago I had to start over from scratch. Thank goodness to my newbie atmosphere it made me get out into the networking world to find my way to the community. Just like anything else it is called networking so lots of working was involved to be able to build relationships. Little did I know personally and professionally how much I will have to lean on my team.

When the world shuts down and your business is relying on the walk-in business from one day open to the next being at net-zero, the business is gone. That is when I realized how incredibly lucky I was to have a network that I've built since I was in this new place I now called home.

You go through emotions during a major crisis in life. The most important aspect is that you navigate through the mental process as quickly as possible to be able to jumpstart your business for readiness when the world opens back up. My team was there for me from mental support, marketing, and strategies to jumpstart business for when we were ready to open up. Like-minded business owners all looking out for each other. This was magic.

Having a network of hundreds of people to market for my business was the advantage I had from others. Don't wait too late to start building your network. It is not too late. It is so crucial that you now start to work on your business so it can work for you. You owe it to your business and yourself to put the time in building relationships so you can have a marketing team of your own. Happy connecting my friends! —Kristina Luong
Kenny De La Calzada will be introduced to you in the series finale interview. As a professional recruiter, networking has been crucial for how he operates in his role and even how he landed his role. He shares the following words of wisdom: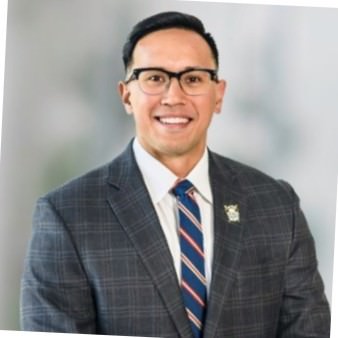 Networking is extremely valuable and should be a priority for everyone in any situation during this pandemic. The saying "your network determines your net worth" has been proven time and time again. Networking allows another person to champion your work ethic, character and serve as living advert for your next career step. You won't have to sell yourself to a new employer if your future colleague(s) are already speaking about you. Networking has opened up several opportunities for me that has allowed me to reduce anxiety in my business and when I was in a job search. I didn't have to spend hours applying and following up, instead I reached out to my connections and had opportunities approach me. —Kenny De La Calzada
One closing thought - employees of companies that communicate with vendors, partners and clients are referred to as brand ambassadors because they are entrusted to be the face of their company and communicate the essence and personality of the brand to their respective audiences. With your personal brand, this will be represented by your network connections. In the eyes of your audience, your connections will be combined with you and your personal brand, generating a lasting association. The closer your personal brand aligns with your associated network connections, the more impact their character will have on your audience in your intended manner. In other words, the company you keep will impact the perspective your audience has of you.
In that light, I'm going to give a shout-out to the one person in my professional network that has encouraged me, stood up for me, believed in me, and in spite of when other people did not always understand my methods and intentions, constantly showed appreciation for my efforts, actions, and loyalty. He is a highly recommended executive sales director and business development consultant. Much love and respect, Mr. Bill! You will always an all-star to me and have set the bar for any and all bosses I will ever have!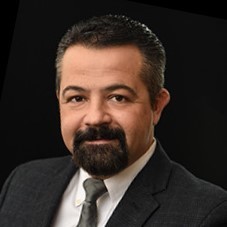 So let me ask one more time - who's in your network? Whom can you depend on to help you out and build you up? What expertise and support gaps exist? Don't forget to breathe life into others along the way - don't just suck the energy out of them! Give and receive. Find your network gaps and reach out to potential solutions. Now is the perfect time to build and connect.
Although this does not conclude our journey together for this series, it is the last article to be included. I hope that the information has been helpful to you and want to encourage you to keep moving onward. There is only one you, and who you are is brilliant! We need you and your gifts to build this world into what it could be.
Tomorrow is the finale in the form of a video interview – Perspectives and Advice from Top Recruiter and Business Developer.
How are you going to improve your LinkedIn profile? Please post updates with #UESurvivorsGuide or tag me (Travis Lamnek). I would love to see progress and hear about success stories. Otherwise, reach out for help.
Total agenda for this series