Unemployment Survivors Guide Part 7: Top Recruiter and Business Development Perspective
April 27, 2020 at 1:14 pm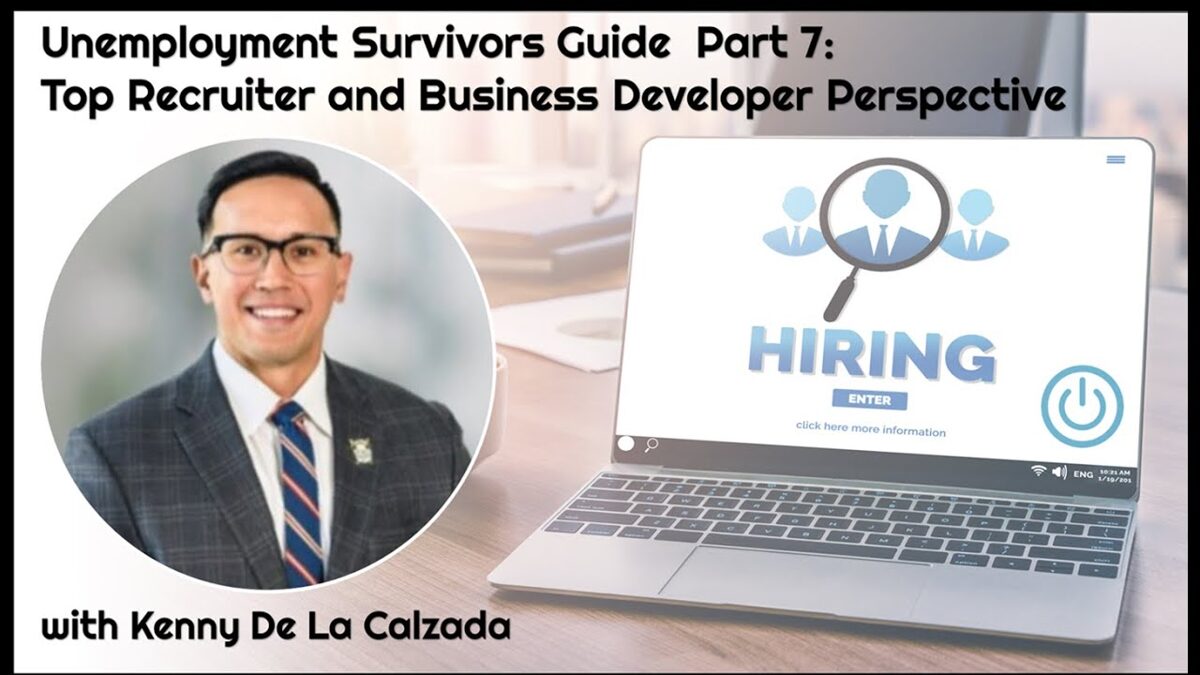 We conclude our #UenemploymentSurvivorsGuide series with a 1 on 1 interview with a professional recruiter to learn more about how we should be targeting roles, preparing our resumes, engaging our networks and conducting the interviews, along with some info about what happens behind the scenes at a recruiting firm.

---
Thank you for joining us on this #UESurvivorsGuide journey. We started by focusing on what to do first, ensuring your finances and health insurance are properly in place. We then turned the corner into focusing on you and how to differentiate you amongst the other 35-45 million people out there that are currently searching for their next role.
By focusing on your strengths, you can begin proactively building and polishing your personal brand, which builds into your resume, online profiles, and social and professional networks.
The final stage of this journey is what to do when you get the interview. This last article / blog post is actually a video interview with a recruiter that represents both the hiring employer and the job seeker. See what he has to share with us about how to be prepared and what to understand before you get into that hard-earned interview.